Marriott Courtyrad Isla Verde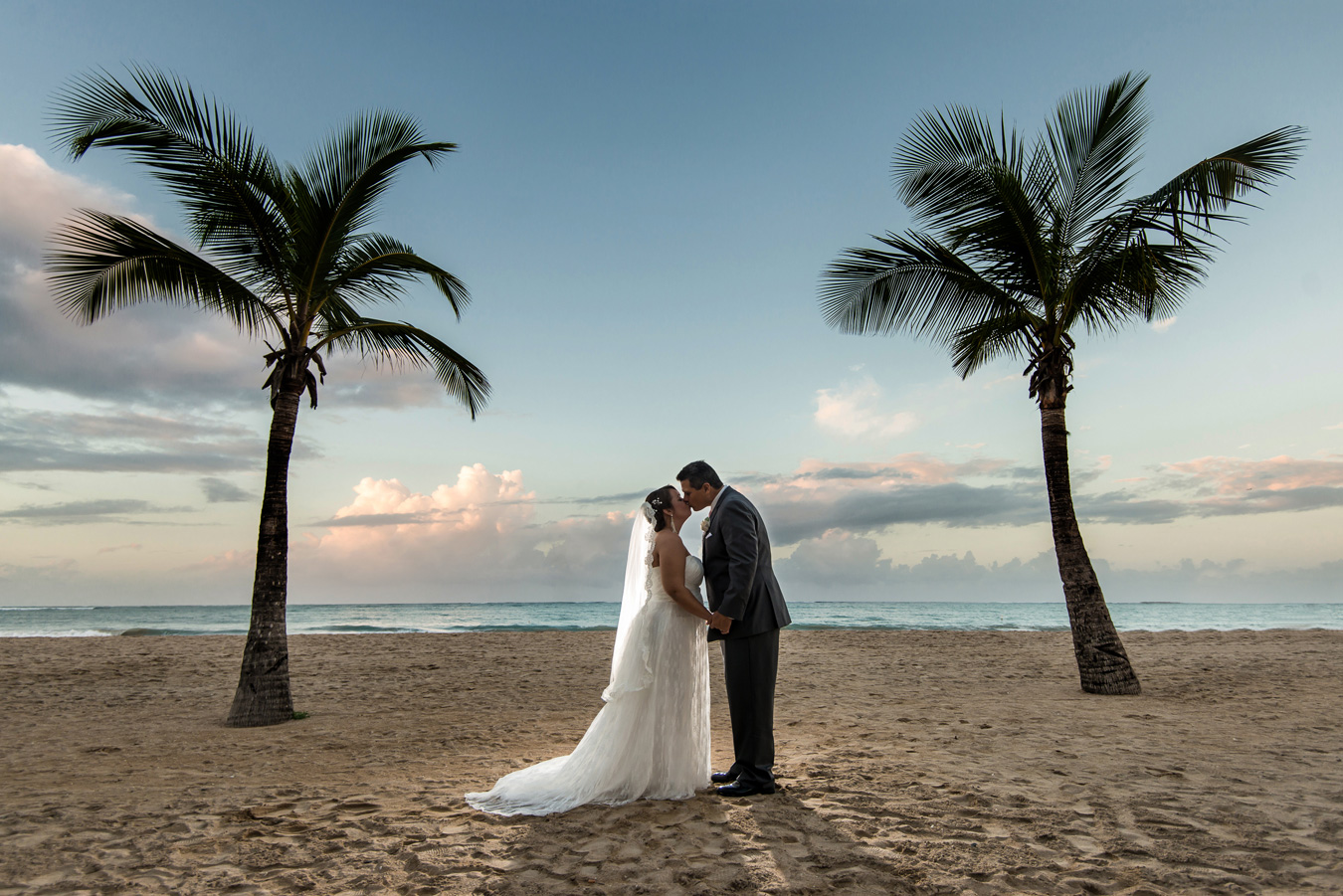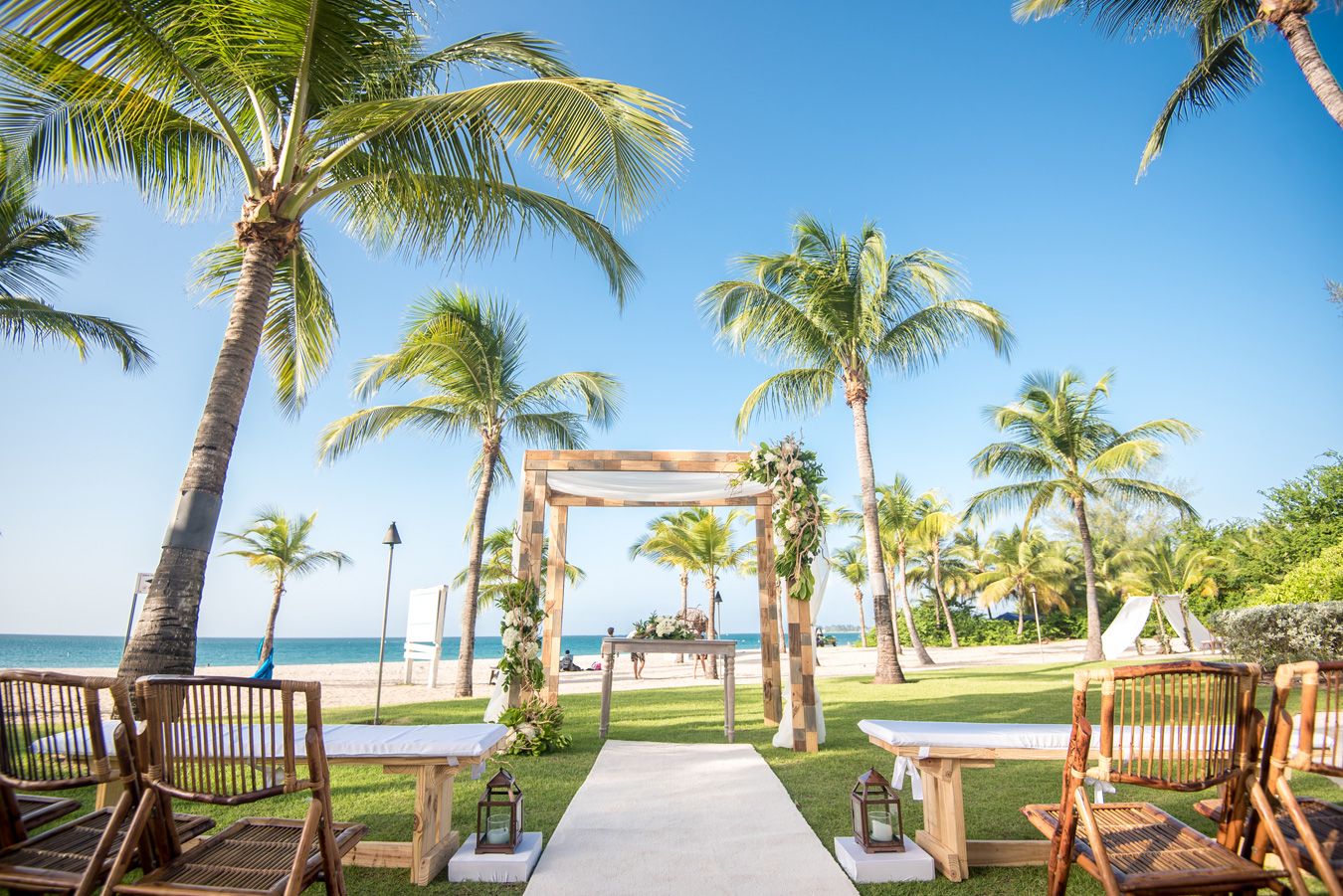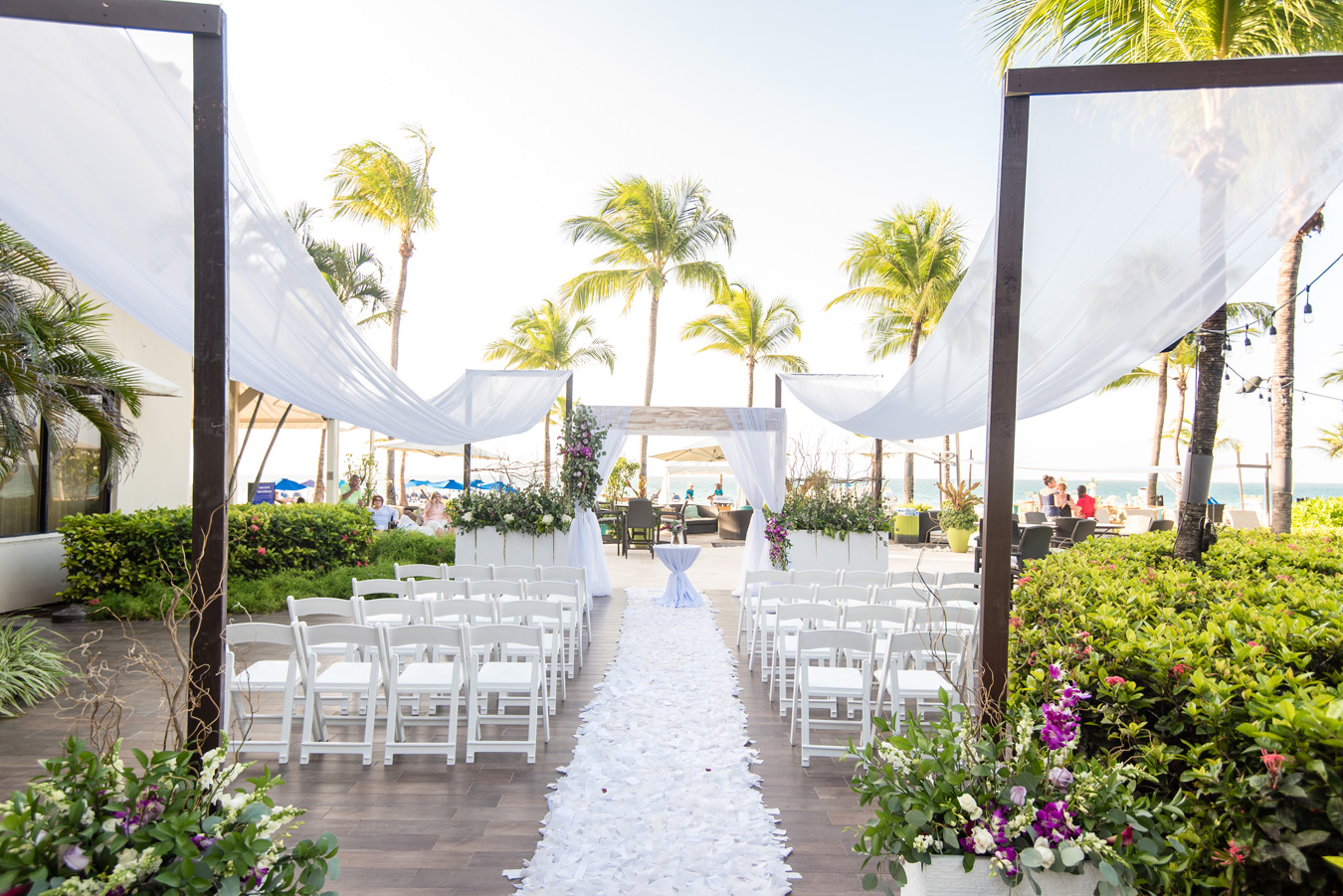 What we love about Marriott Courtyard Isla Verde?
Marriott Courtyard Isla Verde have the Best beach in all San Juan & Isla Verde area! It's just a magical background to do your perfect "beach wedding" It does have so many options so you can do your outdoor-indoor event and the catering sales team is life family to me. We did our rehearsal dinner in this place and there wasn't any other location I would rather be in. You can't go wrong with so much beauty from this venue. For more info contact Michelle Cotto: MCotto@sjcourtyard.com OR Natalia Luna: NLuna@sjcourtyard.com.