How many images do you deliver typically? We often get asked this question from our prospective clients. Also we get asked: Do you deliver all the images you shoot?
Short answer: No, we do not. We eliminate duplicate images, test shots, missed focused shots, shots with bad expressions and other images that may dilute the overall product delivery. For example, because we shoot with low apertures, sometimes we take a few extra shots to make sure we have the perfect focus. We don't expect you to have the expertise or the time to zoom into each image to select the one with the sharpest focus, so we spend hours doing that on our end. In another example, candid laughs and emotional tears are some of the best images from the day. Unfortunately, they can also yield some unflattering facial expressions. We might snap a few extras of any of these moments to make sure we have a great shot with the ideal expression for the moment. With our expertise of processing hundreds of thousands of images each year, we may eliminate ones that we feel are duplicates and only deliver the best one.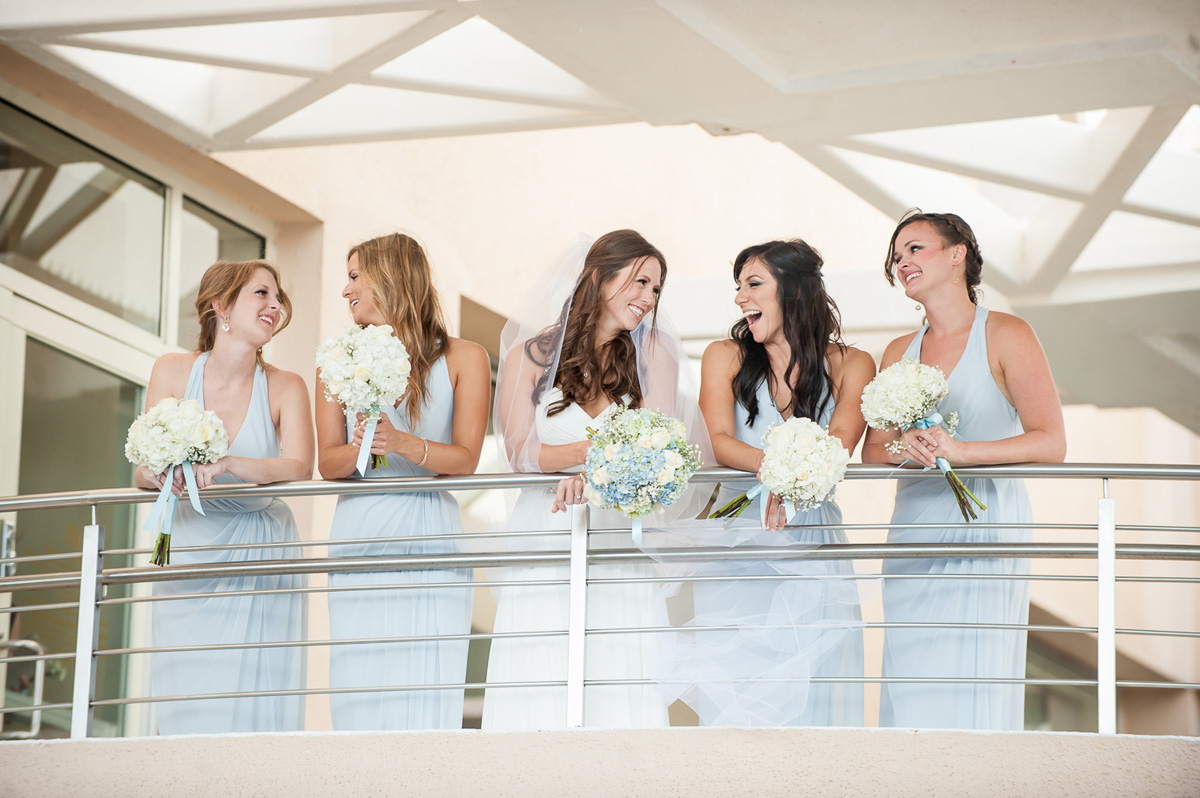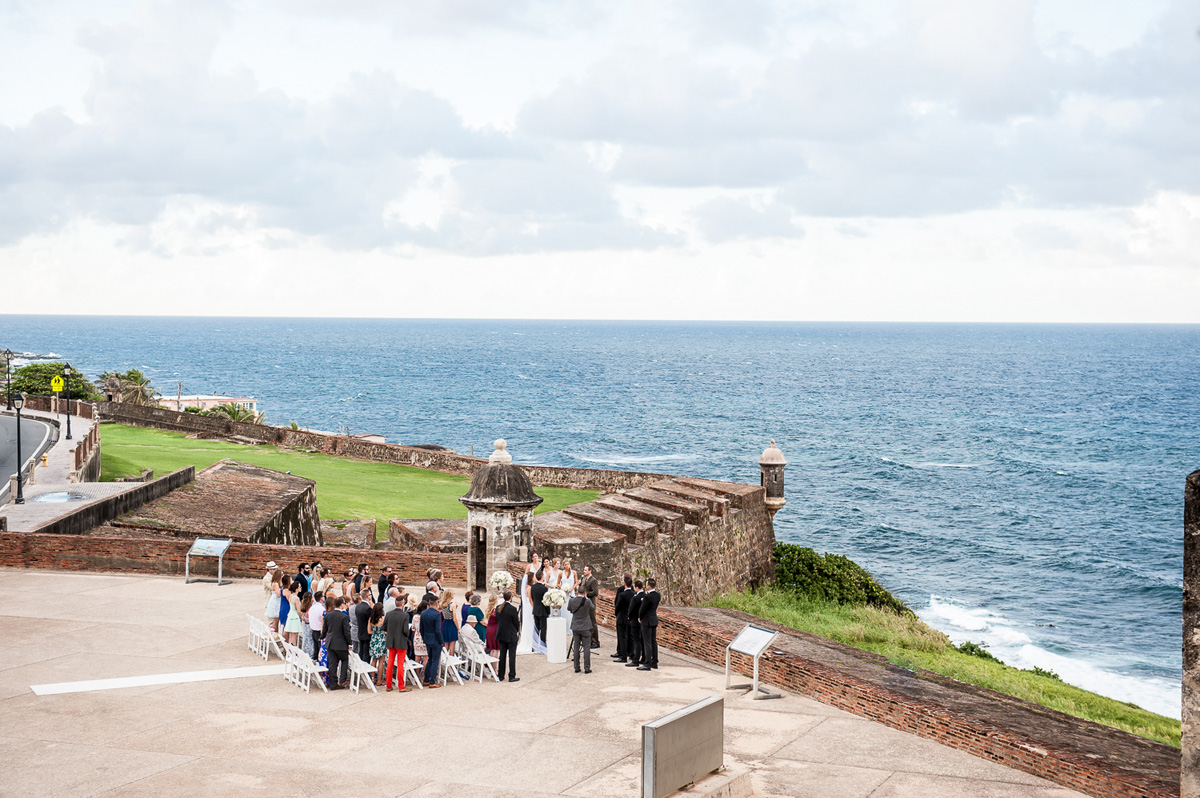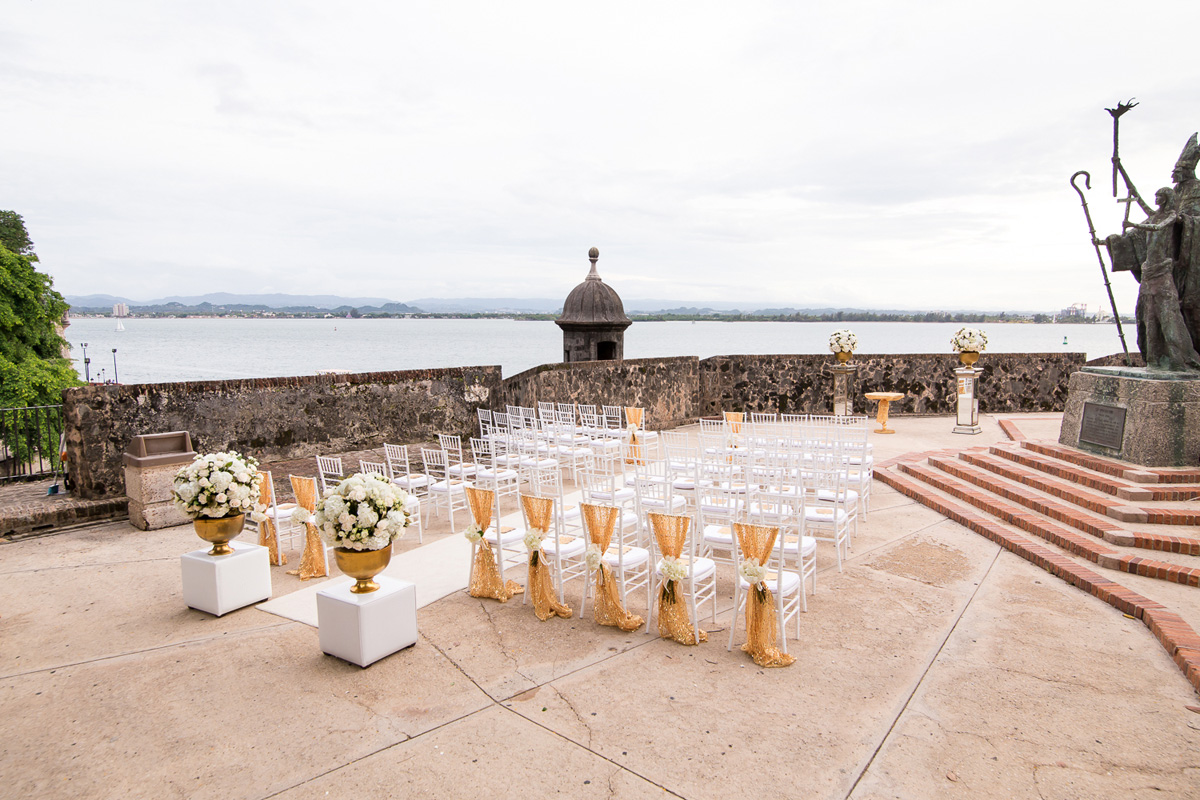 That being said,
Every wedding is very different from another. If you also think of destination weddings you have to take in count the diversity of religious rituals, ethnicity backgrounds and traditions. Although there are many "must shots" a wedding photographer should capture, in Jose Ruiz Photography the amount of pictures is highly determined by the hours of coverage. In a regular 8hrs. coverage wedding day you will receive a minimum of 500 pictures. We've had weddings that we deliver up to 1,000 pictures in their online gallery. That's a lot!!! In this final selection you'll have the wedding coverage from beginning (during your preparation) until the end at the reception.
We have different ways to deliver the digital images but one of the fastest one is via an online link that you can download the images into your computer and immediately use them for your Facebook, Instagram, Personal Prints and to share it with your friends and family.
Remember to subscribe to our mailing list so you can receive our free JR Guide of: "10 poses that will help you to look thinner on pictures."
Instagram Feed: